2022-02-11 - New user feature: User avatar image Follow
We've added a new feature that applies to all promotions with login enabled: Support for user avatar images of participants.
The avatar or profile picture will show in the ranking, in the header, or in the menu of the promotion, and in the photo/video gallery of the Multimedia contests: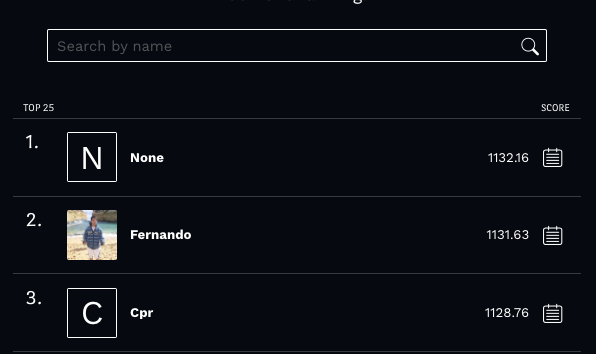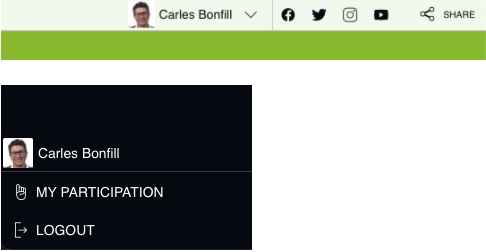 If the users participate by logging in with a social network, the system will automatically obtain the profile picture from the social network. Users can add or edit their photos from 'My participation'. If the user doesn't add a photo, the system will show the initials of the username or the nickname.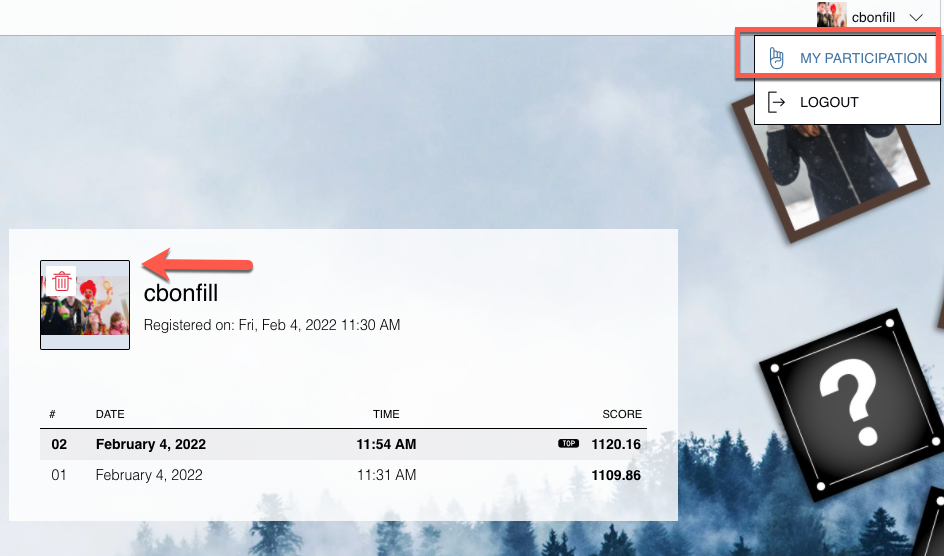 Furthermore, the promotion administrator can ask for the photo in the registration form, and can also delete the photo and block the option per user.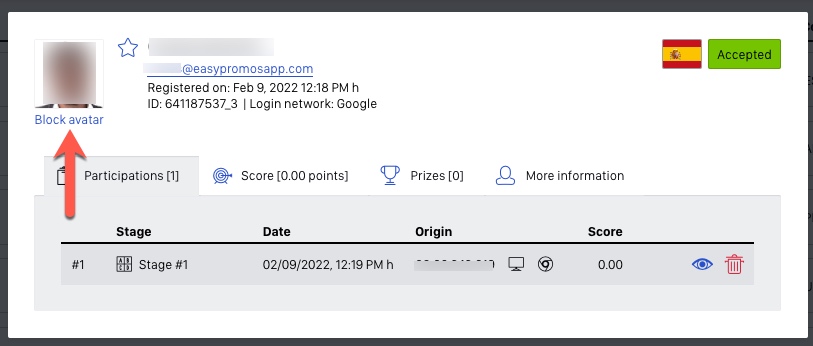 This new option is enabled by default in promotions with login, but the administrator can disable it in the Editor > Design > Other: